{!! $ads->leaderboard !!}
Episodes List
Ep.1

A Death in Hong Kong
Air Date: 1993-09-12
A trader working on a merger dies at a Chinese banquet in Hong Kong.
Ep.2

For Whom the Ball Tolls
Air Date: 1993-09-26
One of the partners trying to raze a Brownstone where Hemmingway once wrote is erased--permanently.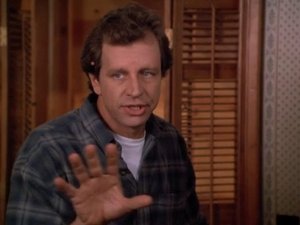 Ep.3

The Legacy of Borbey House
Air Date: 1993-10-03
A new Victorian house owner is killed in the manner befitting a vampire -- a wooden stake in his chest.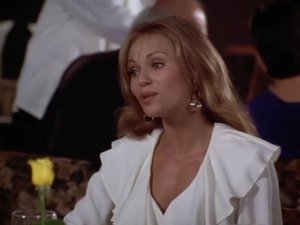 Ep.4

The Phantom Killer
Air Date: 1993-10-24
A media tycoon may have been killed by a literary agent who seems as substantial as smoke.
Ep.5

A Virtual Murder
Air Date: 1993-10-31
Jessica is fascinated by a demo of a VR game based on her book, but, while playing it, she thinks she sees a real murder.
Ep.6

Bloodlines
Air Date: 1993-11-07
A racehorse trainer is murdered as he is on his way to expose a racing fraud and there is some friction concerning his daughter's permission to ride in the race.
Ep.7

A Killing in Cork
Air Date: 1993-11-21
An American nephew, out to get the family business, gets a different kind and the Irish widow's son is suspected.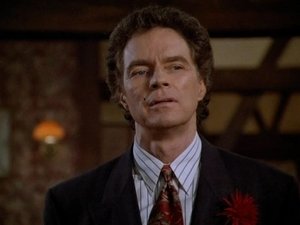 Ep.8

Love and Hate in Cabot Cove
Air Date: 1993-11-28
There are three suspects in the murder of a crooked deputy: a CPA, an illegal casino owner and his daughter's jilted lover.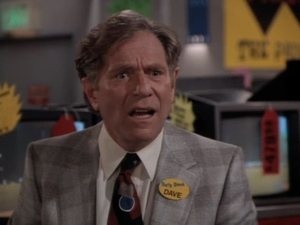 Ep.9

Murder at a Discount
Air Date: 1993-12-05
A man thinks he should get royalties from a book based on his case, written by Jessica.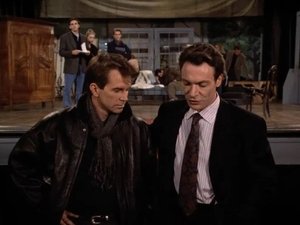 Ep.10

Murder in White
Air Date: 1993-12-19
A producer staging an adaptation of one of Jessica's novels finds no joy in London.
Ep.11

Northern Explosion
Air Date: 1994-01-02
In Canada, a land war breaks out between Native Americans and a mining company.
Ep.12

Proof In The Pudding
Air Date: 1994-01-09
When the chef of a restaurant who recently had over half his stock bought up by a well-known mobster dies, suspicion turns to Jessica's young friend Lorna Thompson, but when the mobster himself dies, Jessica realises there is more than meets the eye to this case.
Ep.13

Portrait of Death
Air Date: 1994-01-16
A piece of sculpture does double duty as a murder weapon.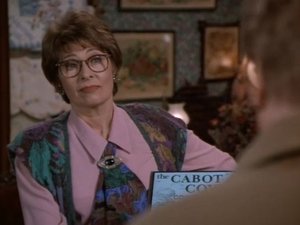 Ep.14

Deadly Assets
Air Date: 1994-01-23
A mobster is upset when he learns that a petty thief has found an unexpected $900,000.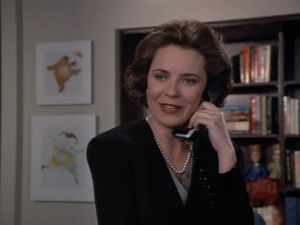 Ep.15

Murder on the Thirtieth Floor
Air Date: 1994-02-06
Jessica is shocked to learn that her editor has taken a flying leap from his high-rise office.
Ep.16

Time to Die
Air Date: 1994-03-06
A step-father may have been eliminated by his step-son, a graffiti artist.
Ep.17

The Dying Game
Air Date: 1994-03-13
An old established store has closed for the last time and its accountant won't have to find another job.
Ep.18

The Trouble with Seth
Air Date: 1994-03-27
Seth vanishes and every one is sure there was foul play.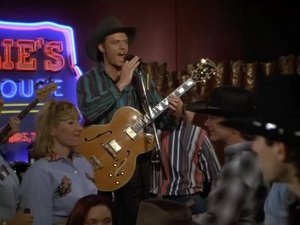 Ep.19

Roadkill
Air Date: 1994-05-01
A truck hijacker comes to the end of the road.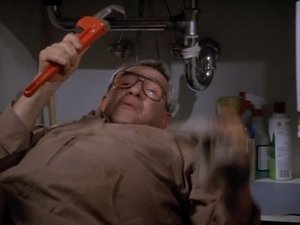 Ep.20

A Murderous Muse
Air Date: 1994-05-15
The strict mentor of a piano prodigy is found dead.
Ep.21

Wheel of Death
Air Date: 1994-05-22
It is no sleight of hand when the crooked carnival magician is murdered.
{!! $ads->leaderboard !!}