{!! $ads->leaderboard !!}
Episodes List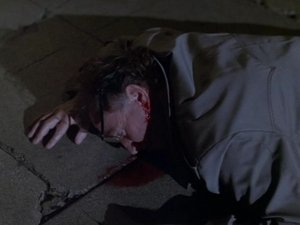 Ep.1

South by Southwest
Air Date: 1997-11-02
Jessica is on a train headed for El Paso where she is to lecture at a conference. She shares a table in the dining car with a woman who subsequently vanishes, leaving her purse on the table. Then a message is announced for the woman and Jessica accepts it. This leads to an attack in her compartment and a demand for 'it'. She has no idea what 'it' is and is rescued by a man claiming to be a journalist. The plot thickens. She is warned away by an FBI man, but continues to follow her clues to Agua Verde where the woman apparently lives. The plot twists and turns as she delves deeper in a most devious mystery.....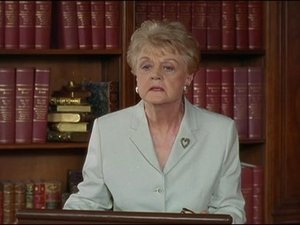 Ep.2

A Story to Die For
Air Date: 2000-05-18
Jessica Fletcher puts her sleuthing skills to work at a writer's conference after a Russian author is found dead.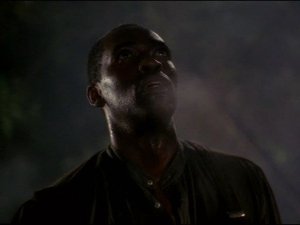 Ep.3

The Last Free Man
Air Date: 2001-05-02
Jessica discovers a shocking old family secret that leads her on a journey to the deep South to bring to light the mysterious details surrounding the death of a slave owned by one of her long dead ancestors in the mid-1800s.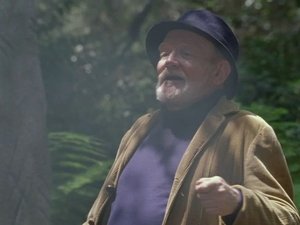 Ep.4

The Celtic Riddle
Air Date: 2003-05-09
Jessica Fletcher travels to Ireland, where she attends the reading of an old acquaintance's will. The will contains the clues to finding a secret treasure, one that will require an already strained family to work together in order to solve the mystery.
{!! $ads->leaderboard !!}