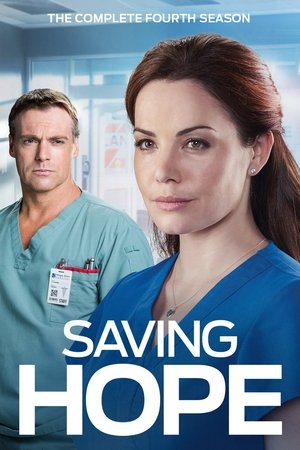 {!! $ads->leaderboard !!}
Episodes List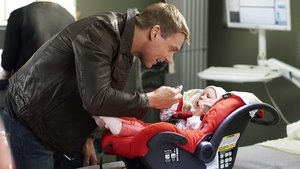 Ep.1

Sympathy for the Devil
Air Date: 2015-09-24
On her first day back from maternity leave, Dr. Alex Reid has her hands full when a new mother comes in following a car accident.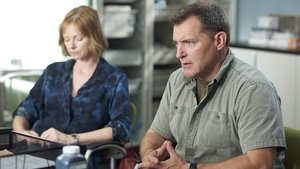 Ep.2

Beasts of Burden
Air Date: 2015-10-01
Dr. Alex Reid puts her reputation on the line when she questions a senior surgeon's methods.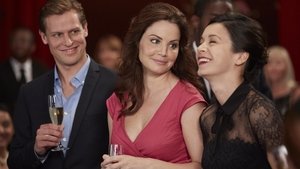 Ep.3

Start Me Up
Air Date: 2015-10-08
Alex struggles with being a mom, a surgeon and now mentoring a junior resident.
Ep.4

Miss You
Air Date: 2015-10-15
The man responsible for Alex's brother's drug problem is admitted to the hospital.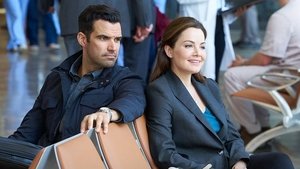 Ep.5

Heart of Stone
Air Date: 2015-10-22
A young motocross rider is diagnosed with Leukemia, forcing Dr. Alex Reid to navigate family secrets in order to put her young patient on the road to recovery.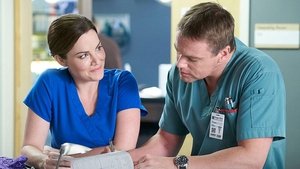 Ep.6

Rock and a Hard Place
Air Date: 2015-10-29
Alex must decide whether or not to use the info Charlie got from a patient's spirit.
Ep.7

Can't You Hear Me Knocking?
Air Date: 2015-11-05
Alex tries to convince Shahir to use an aggressive treatment on a brain tumor patient.
Ep.8

Waiting on a Friend
Air Date: 2015-11-12
When a trapeze artists dies, a line of patients in need of his organs cause complications.
Ep.9

Shattered
Air Date: 2015-11-26
Casualties of a bomb at a local charity run arrive at Hope Zion Hospital.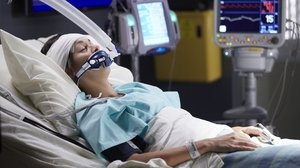 Ep.10

Emotional Rescue
Air Date: 2015-12-03
Alex discovers that she unknowingly helped the bomber at the expense of a friend.
Ep.11

Shine a Light
Air Date: 2015-12-10
During an ice storm on Christmas Eve, Alex and Dawn fight to keep a woman alive long enough for her family to say goodbye.
Ep.12

All Down the Line
Air Date: 2016-01-07
Faced with a chef who refuses treatment, Alex is forced to confront how she feels about Dana's methods.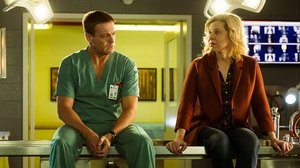 Ep.13

Goodbye Girl
Air Date: 2016-01-14
Kristine shows up at the hospital with baby Luke's blanket.
Ep.14

You Can't Always Get What You Want
Air Date: 2016-01-21
Alex and Jeremy try to solve a child's mystery illness; Charlie treats an actor; Maggie reaps the rewards of compassionate medicine.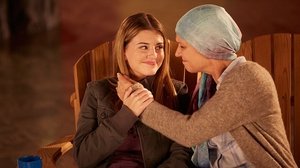 Ep.15

Not Fade Away
Air Date: 2016-01-28
Charlie decides to go a day without using his special abilities; Alex organizes a trip to Dana's cabin; Zach takes control of a life and death situation involving Dawn's college roommate.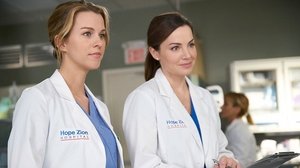 Ep.16

Torn and Frayed
Air Date: 2016-02-04
Alex and Cassie try to free a young woman from her abusive partner; a patient's pacemaker malfunctions.
Ep.17

Anybody Seen My Baby
Air Date: 2016-02-14
Kristine suffers a stroke, which impacts her memory; Alex and Charlie team up to bring her peace.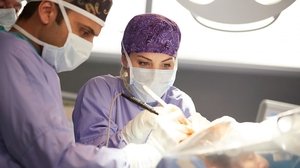 Ep.18

Let Me Go
Air Date: 2016-02-14
Alex and Shahir struggle to save Charlie's life.
{!! $ads->leaderboard !!}