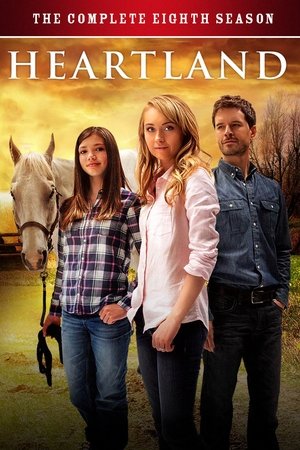 {!! $ads->leaderboard !!}
Episodes List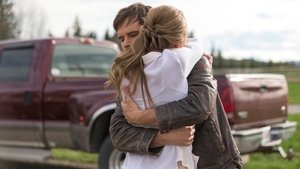 Ep.1

There and Back Again
Air Date: 2014-09-28
Amy returns from Europe but finds herself struggling to integrate back into life at Heartland and her relationship with Ty.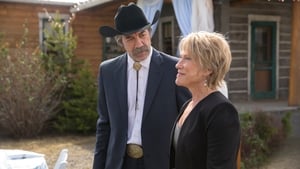 Ep.2

The Big Red Wall
Air Date: 2014-10-05
Lou throws herself into party planning and forces Jack to meet with an old acquaintance.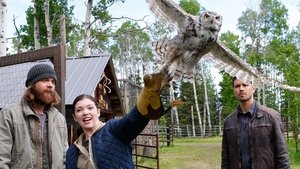 Ep.3

Severed Ties
Air Date: 2014-10-12
Lavish gifts from afar put more distance between Amy and Georgie.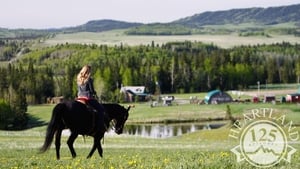 Ep.4

Secrets and Lies
Air Date: 2014-10-19
A surprising visitor at Heartland makes a unwelcome declaration. Amy is forced to deal with the devastating consequences.
Ep.5

Endings and Beginnings
Air Date: 2014-10-26
Amy struggles to pair up some horses. Then is forced to go head to head with a rival trainer.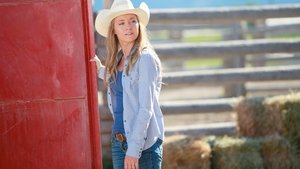 Ep.6

Steal Away
Air Date: 2014-11-02
Amy blames Georgie and Jade when a clients horse keeps escaping. She then re-evaluates things when she learns the horse has hidden skills.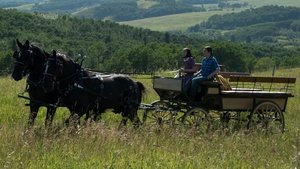 Ep.7

Walk a Mile
Air Date: 2014-11-09
Amy struggles when she tries to help a Hutterite family who's Percherons have run amok during a hayride.
Ep.8

The Family Tree
Air Date: 2014-11-23
Georgie's life at Heartland could change forever when a school project opens a door.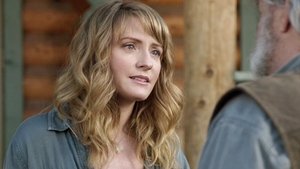 Ep.9

The Pike River Cull
Air Date: 2014-12-07
When a threat of a cull looms over a herd of wild horses, Jack and Amy go to the aid of an old friend in Pike River.
Ep.10

The Heart of a River
Air Date: 2015-01-11
Amy and Ty find themselves drawing closer as they make a desperate bid to save the wild horses.
Ep.11

The Silent Partner
Air Date: 2015-01-18
A client reveals that Peter turned down a job offer, leaving Amy in a difficult position.
Ep.12

Broken Heartland
Air Date: 2015-02-01
When Amy is invited to do a horse clinic in Montana, she and Ty decide to take a road trip together, but an unexpected encounter derails their plans.
Ep.13

Cowgirls Don't Cry
Air Date: 2015-02-15
Tim opens a rodeo school, determined to help young people avoid injury while getting the training they need, but is immediately confronted with a problem student.
Ep.14

Riders on the Storm
Air Date: 2015-03-01
Amy and Ty help Scott's nephew realize he is worthy of continuing his family tradition of relay racing.
Ep.15

Eclipse of the Heart
Air Date: 2015-03-08
Lou returns from Vancouver with an admission that threatens to change the Heartland family forever.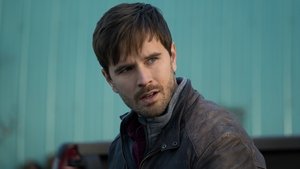 Ep.16

Faking It
Air Date: 2015-03-15
The family strives to support a devastated Georgie when Lou and Peter are forced to tell her distressing news.
Ep.17

All I need is You
Air Date: 2015-03-22
Lou spearheads preparations for the big day while Amy throws herself into gentling a rescue horse in order to avoid all the craziness.
Ep.18

Written in Stone
Air Date: 2015-03-29
In order to give Amy and Ty the wedding they really want, Lou struggles to deal with a slew of last minute hurdles.
{!! $ads->leaderboard !!}