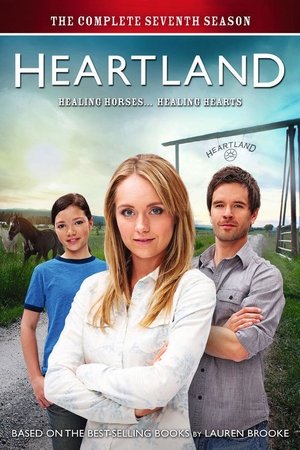 {!! $ads->leaderboard !!}
Episodes List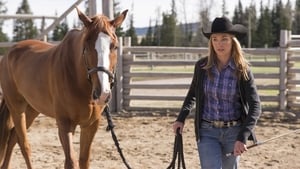 Ep.1

Picking Up the Pieces
Air Date: 2013-10-06
As the family struggles to cope with recent changes at the ranch, Amy realizes she must reclaim her "Miracle Girl" status and focus on her work with horses.
Ep.2

Living the Moment
Air Date: 2013-10-13
Amy and Ty find their dream ranch while Peter tries to mediate for Georgie and Olivia.
Ep.3

Wrecking Ball
Air Date: 2013-10-20
Tim tries to change Maggie's into a soulless fast food franchise putting Lou and Tim on opposite sides.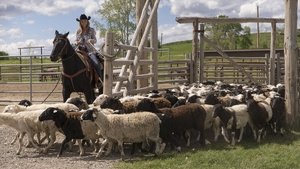 Ep.4

The Penny Drops
Air Date: 2013-10-27
Mallory questions her choices when she finds out that Jake is planning to leave while Amy and Ty work with a mare and foal.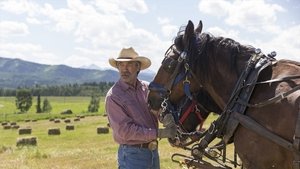 Ep.5

Thread the Needle
Air Date: 2013-11-03
Amy tries to help an RCMP constable fulfill his dream of performing in the RCMP Musical Ride.
Ep.6

Now or Never
Air Date: 2013-11-10
After seeing a client trick riding, Georgie is determined to pursue it despite Lou's objections.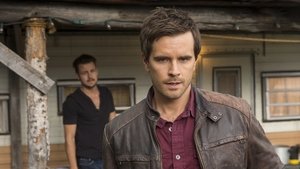 Ep.7

Best Man
Air Date: 2013-11-17
Ty is torn between his past and his family at Heartland when an old friend asks him for help.
Ep.8

Hotshot
Air Date: 2013-12-01
Jack and Georgie end up in a bad situation during a fishing trip.
Ep.9

There But for Fortune
Air Date: 2013-12-08
Amy's success with a show jumper puts her life at risk.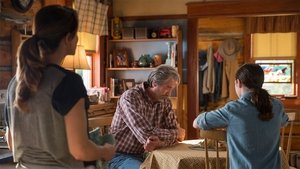 Ep.10

Darkness and Light
Air Date: 2014-01-12
Family members are pitted against each other over Amy's medical treatment as she struggles to come to terms with her injuries and uncertain future.
Ep.11

Better Days
Air Date: 2014-01-19
Amy is forced to face her fears and save the life of the horse that injured her.
Ep.12

Walking Tall
Air Date: 2014-01-26
Amy goes under cover to catch a Tennessee Walker's abusers after Ty brings it to Heartland to recover.
Ep.13

Lost Highway
Air Date: 2014-03-09
Amy works with a horse to help it overcome its fear of water, but sparks fly when Jack learns the horse is owned by a former flame.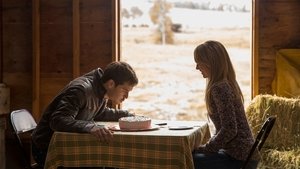 Ep.14

Things We Lost
Air Date: 2014-03-16
Jack and Lisa are lost in the woods, but a trip down memory lane may just help them find their way.
Ep.15

Smoke 'n Mirrors
Air Date: 2014-03-23
Amy tries to help Tim as he goes through a mid-life crisis and buys a hot horse instead of a traditional hot car.
Ep.16

The Comeback Kid
Air Date: 2014-03-30
Since her accident, Amy's client list has dwindled to nearly nothing, so she holds a comeback clinic to restart her career.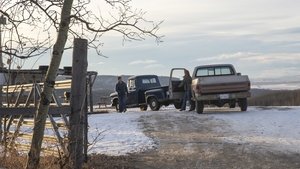 Ep.17

On the Line
Air Date: 2014-04-06
Amy and Ty argue over Ty's investment in a horse; Amy begins working with Prince Ahmed.
Ep.18

Be Careful What You Wish For
Air Date: 2014-04-13
After working with Ty and Caleb's barrel-racing horse, Amy competes in a high-stakes Futurity.
{!! $ads->leaderboard !!}