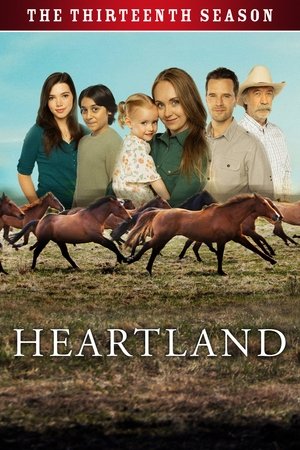 {!! $ads->leaderboard !!}
Episodes List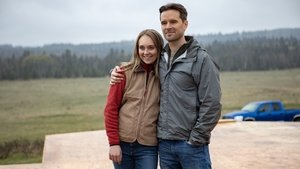 Ep.1

Snakes and Ladders
Air Date: 2019-09-22
A disgruntled horse owner causes problems for Ty and Amy's business, and they find themselves at odds about taking him on as a client.
Ep.2

Wild One
Air Date: 2019-09-29
Amy is hired to gentle one of the wild horses, but his temperament may prove impossible to work with.
Ep.3

Rearview Mirror
Air Date: 2019-10-06
Jack is faced with painful memories from his past, and the family is at a loss for how to help him.
Ep.4

The Eye of the Storm
Air Date: 2019-10-13
A dangerous windstorm wreaks havoc on Hudson.
Ep.5

Fairytale
Air Date: 2019-10-20
Amy and Ty worry about the impact a surprise visitor will have on Luke.
Ep.6

A Time To Remember
Air Date: 2019-10-27
Georgie's graduation has finally arrived but so has a mysterious figure from her past.
Ep.7

The Art of Trust
Air Date: 2019-11-03
Amy is asked to spend time at an art retreat to work with an artist's allegedly traumatized horse.
Ep.8

Legacy
Air Date: 2019-11-10
Tim is organizing an important rodeo when an old flame blows back into Hudson asking for his help.
Ep.9

Fight or Flight
Air Date: 2019-11-17
Amy and Ty get some unexpected news about Luke just as Amy has to face an upsetting truth about Spartan.
Ep.10

The Passing of the Torch
Air Date: 2019-11-24
When fears of holding on or letting go grip the family, they look to each other for support through dangerous challenges.
{!! $ads->leaderboard !!}