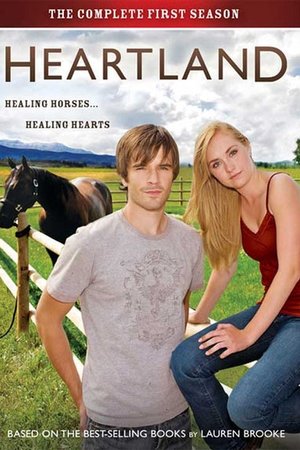 {!! $ads->leaderboard !!}
Episodes List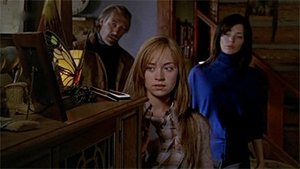 Ep.1

Coming Home
Air Date: 2007-10-14
Amy and Lou Fleming, and their grandfather Jack, deal with life after their mother's death while a new ranch hand, Ty Borden, comes to live and work at Heartland.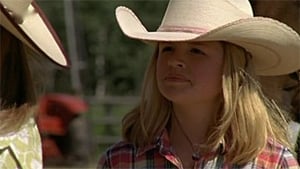 Ep.2

After the Storm
Air Date: 2007-10-21
Lou sends an uncured horse back to its owner, which causes friction with Amy. Ty builds Amy a jumping ring and Jack decides to keep Ty on at Heartland.
Ep.3

Breaking Free
Air Date: 2007-10-28
High profile horse breeder Lisa Stillman asks Amy to help her with her horse, Promise. Lou holds a Heartland Open House to help bring in business.
Ep.4

Taking Chances
Air Date: 2007-11-04
Ben Stillman arrives at Heartland and his treatment of his horse Red angers everyone. Ashley lures Ty to Briar Ridge with a job offer.
Ep.5

The Best Laid Plans
Air Date: 2007-12-02
Lou decides to make a promotional video for Heartland. Ty's new job at Briar Ridge isn't going as planned. Scott gets Amy to help with a wild pony.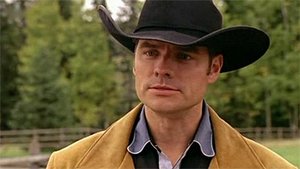 Ep.6

One Trick Pony
Air Date: 2007-12-09
Lou's boyfriend Carl arrives at Heartland with a couple of different proposals for Lou. His welcome, however, is both hot and cold.
Ep.7

Come What May
Air Date: 2008-01-06
Lou isn't pleased when a neighbouring rancher brings a pregnant mare named Melody to stay at Heartland. Ty is astonished when Jack asks him to join him on a cattle roundup.
Ep.8

Out of the Darkness
Air Date: 2008-01-13
The pressure is on when a famous race horse, Gallant Prince, is sent to Heartland to see if it can be rehabilitated.
Ep.9

Ghost From The Past
Air Date: 2008-01-20
An old girlfriend of Ty's shows up at Heartland and stirs up trouble. Lou is reunited with Sugarfoot, Mrs. Bell's miniature horse.
Ep.10

Born To Run
Air Date: 2008-02-03
Nick Harwell arrives to train Ben but becomes interested in buying Spartan. Mallory thinks Lou plans to re-home Copper and runs away with him, only to discover a plot to sell wild mustangs.
Ep.11

Thicker Than Water
Air Date: 2008-02-10
Tim's visit to Heartland causes sibling rivalry between Lou and Amy. Jack takes Lisa Stillman fishing on their second date.
Ep.12

Nothing Endures
Air Date: 2008-02-17
Disaster strikes when the barn erupts into flames and Jack's badly hurt getting the horses to safety.
Ep.13

Coming Together
Air Date: 2008-02-24
Amy finds herself working with the enemy when Ashley asks for her help. Amy's also preparing Spartan for the Fall Finale while Lou decides what to do about a job offer in New York.
{!! $ads->leaderboard !!}