6.5 / 10
A spinoff of The Fate of the Furious, focusing on Johnson's US Diplomatic Security Agent Luke Hobbs forming an unlikely alliance with Statham's Deckard Shaw.
Action /
7.1 / 10
Simba idolises his father, King Mufasa, and takes to heart his own royal destiny. But not everyone in the kingdom celebrates the new cub's arrival. Scar, Mufasa's brother—and former heir to the throne—has plans of his own. The battle for Pride Rock is ravaged with betrayal, tragedy and drama, ultimately resulting in Simba's exile. With help from a curious pair of newfound friends, Simba will have to figure out how to grow up and take back what is rightfully his.
Animation / Animation / Family / Drama / Action /
7 / 10
A group of young boys on the cusp of becoming teenagers embark on an epic quest in the San Fernando Valley to fix their broken toy before their parents get home.
Comedy /
7.6 / 10
A faded television actor and his stunt double strive to achieve fame and success in the film industry during the final years of Hollywood's Golden Age in 1969 Los Angeles.
Drama / Comedy / Action / Crime / Western /
Trending Now
This month's trending movies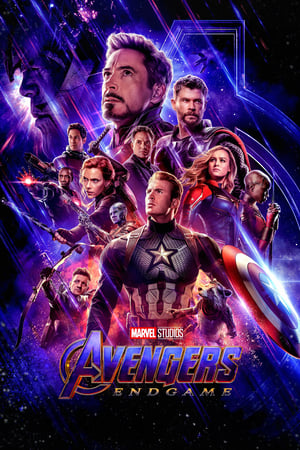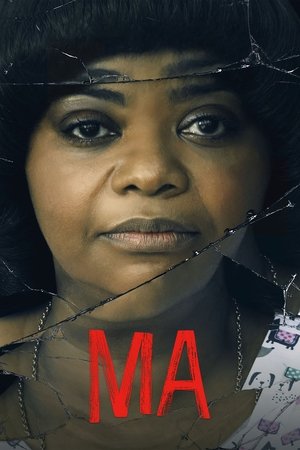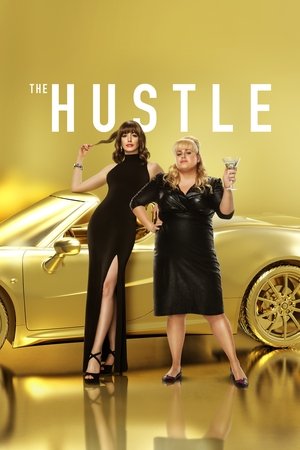 Popular TV Shows
Top rated TV shows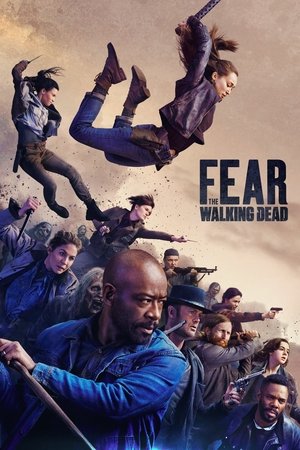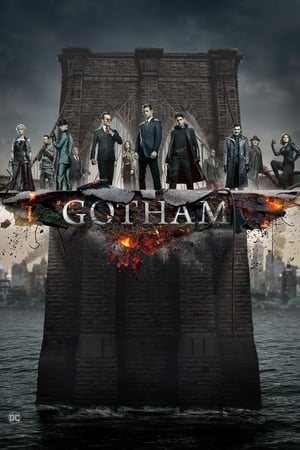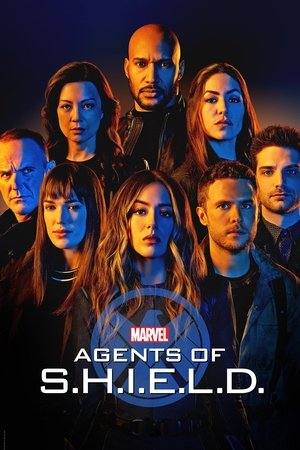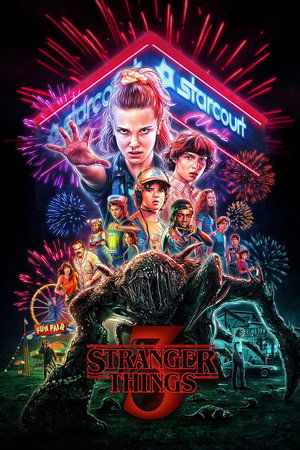 Airing Today
Wed, Aug 21
TV schedule for today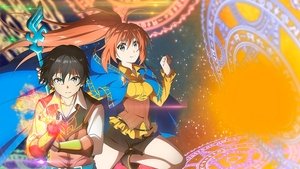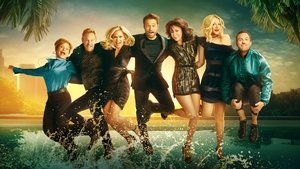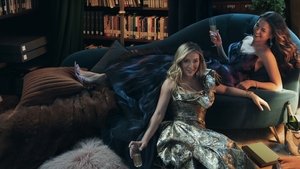 All Time Favourite
Top rated movies