7.8 / 10
Peter Parker and his friends go on a summer trip to Europe. However, they will hardly be able to rest - Peter will have to agree to help Nick Fury uncover the mystery of creatures that cause natural disasters and destruction throughout the continent.
Action / Animation / Science Fiction /
5.8 / 10
Simba idolises his father, King Mufasa, and takes to heart his own royal destiny. But not everyone in the kingdom celebrates the new cub's arrival. Scar, Mufasa's brother—and former heir to the throne—has plans of his own. The battle for Pride Rock is ravaged with betrayal, tragedy and drama, ultimately resulting in Simba's exile. With help from a curious pair of newfound friends, Simba will have to figure out how to grow up and take back what is rightfully his.
Animation / Animation / Family / Drama / Action /
7.8 / 10
Woody has always been confident about his place in the world and that his priority is taking care of his kid, whether that's Andy or Bonnie. But when Bonnie adds a reluctant new toy called "Forky" to her room, a road trip adventure alongside old and new friends will show Woody how big the world can be for a toy.
Animation / Animation / Comedy / Family /
6.4 / 10
While struggling to save her father during a Category 5 hurricane, a young woman finds herself trapped inside a flooding house and fighting for her life against Florida's most savage and feared predators.
Thriller / Action / Horror /
Trending Now
This month's trending movies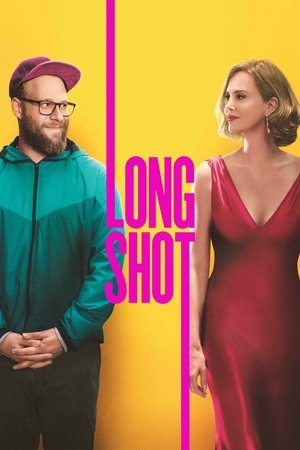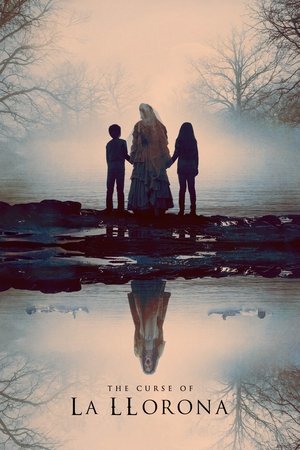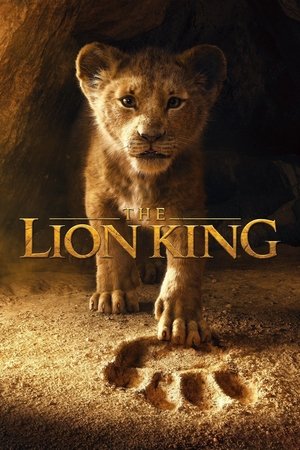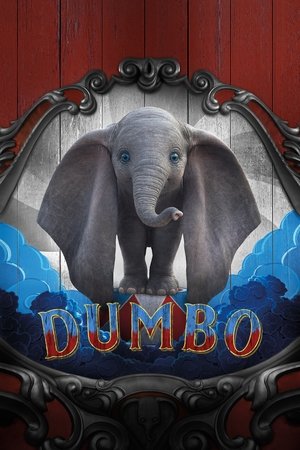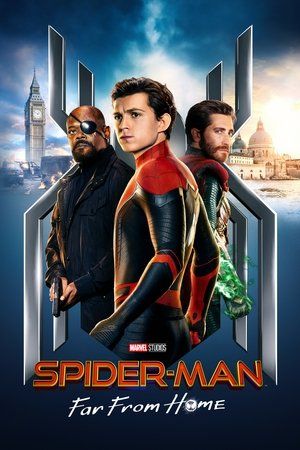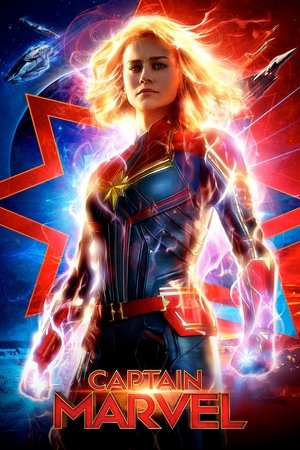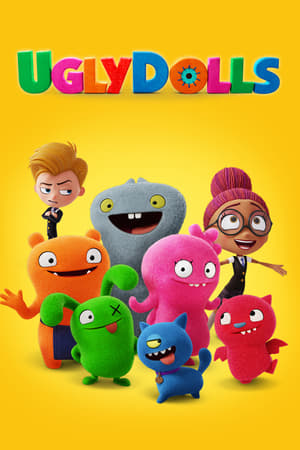 Popular TV Shows
Top rated TV shows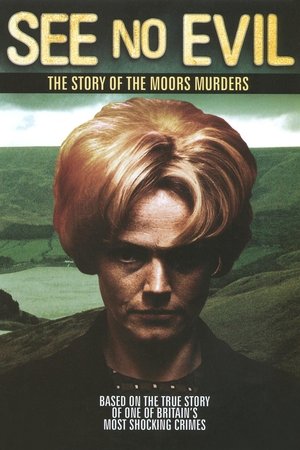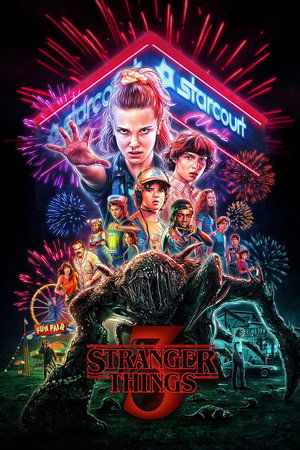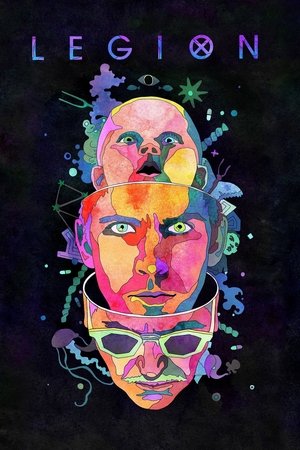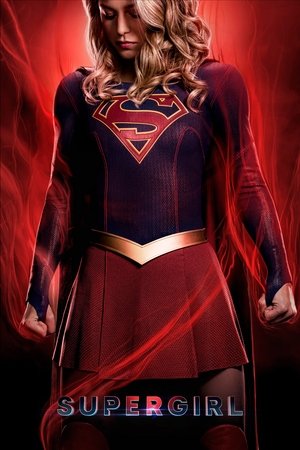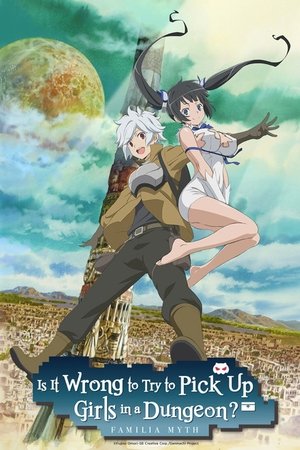 Airing Today
Wed, Jul 17
TV schedule for today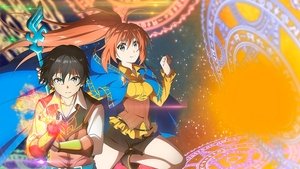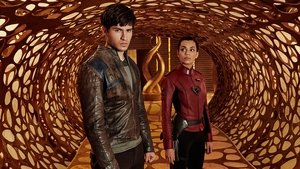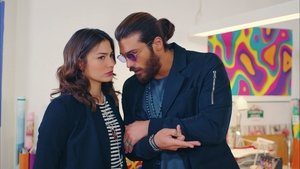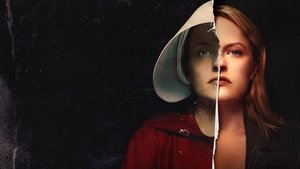 All Time Favourite
Top rated movies