8.5 / 10
During the 1980s, a failed stand-up comedian is driven insane and turns to a life of crime and chaos in Gotham City while becoming an infamous psychopathic crime figure.
Crime / Drama / Thriller /
6.5 / 10
More than two decades have passed since Sarah Connor prevented Judgment Day, changed the future, and re-wrote the fate of the human race. Dani Ramos is living a simple life in Mexico City with her brother and father when a highly advanced and deadly new Terminator – a Rev-9 – travels back through time to hunt and kill her. Dani's survival depends on her joining forces with two warriors: Grace, an enhanced super-soldier from the future, and a battle-hardened Sarah Connor. As the Rev-9 ruthlessly destroys everything and everyone in its path on the hunt for Dani, the three are led to a T-800 from Sarah's past that may be their last best hope.
Action / Science Fiction /
7.2 / 10
Maleficent and her goddaughter Aurora begin to question the complex family ties that bind them as they are pulled in different directions by impending nuptials, unexpected allies, and dark new forces at play.
Animation / Fantasy / Family /
6.5 / 10
Dora, a girl who has spent most of her life exploring the jungle with her parents, now must navigate her most dangerous adventure yet: high school. Always the explorer, Dora quickly finds herself leading Boots (her best friend, a monkey), Diego, and a rag tag group of teens on an adventure to save her parents and solve the impossible mystery behind a lost Inca civilization.
Animation / Comedy / Family /
Trending Now
This month's trending movies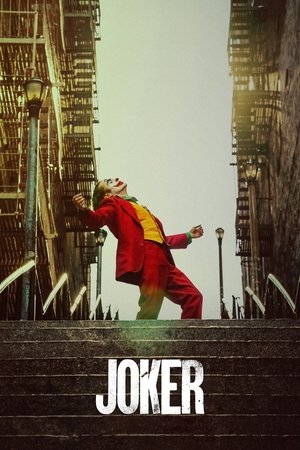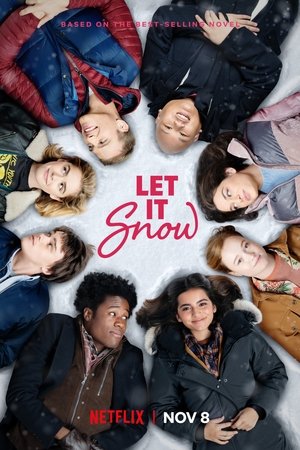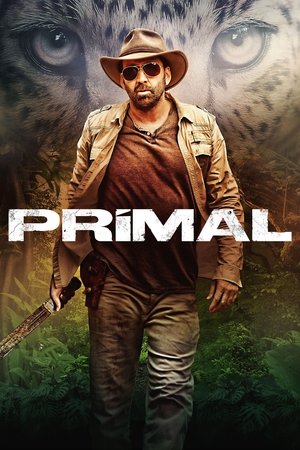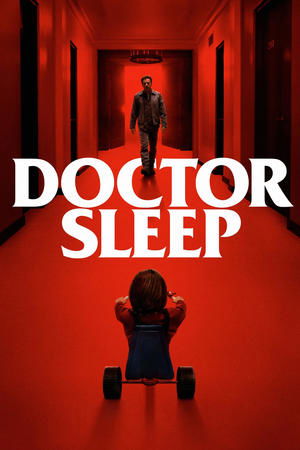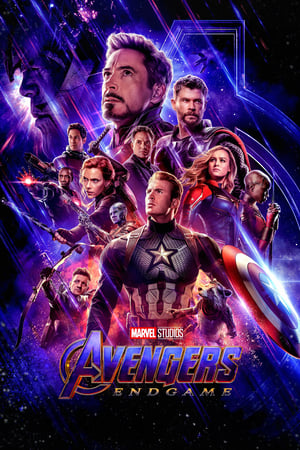 Popular TV Shows
Top rated TV shows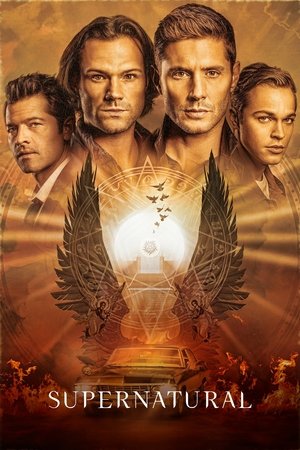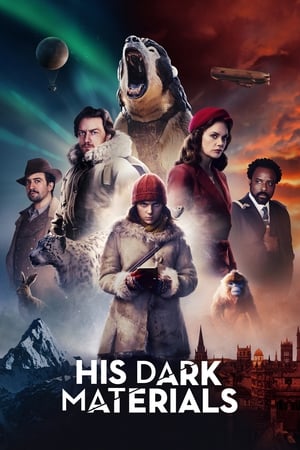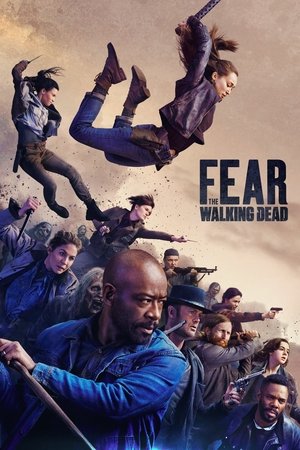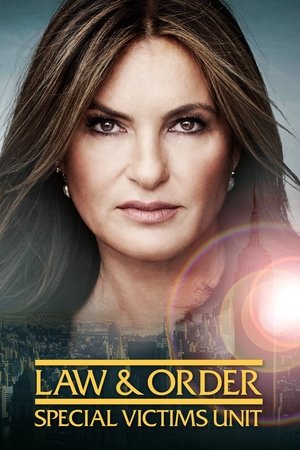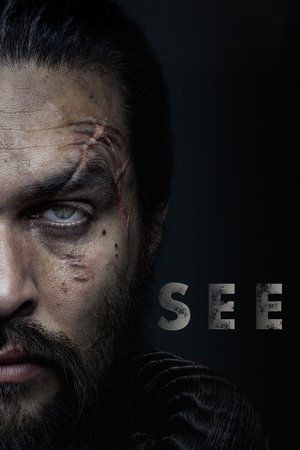 Airing Today
Tue, Nov 12
TV schedule for today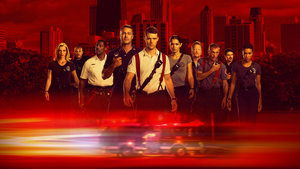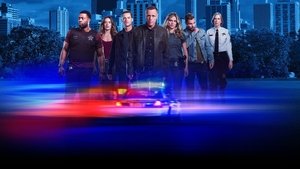 All Time Favourite
Top rated movies