7.1 / 10
The story follows Carol Danvers as she becomes one of the universe's most powerful heroes when Earth is caught in the middle of a galactic war between two alien races. Set in the 1990s, Captain Marvel is an all-new adventure from a previously unseen period in the history of the Marvel Cinematic Universe.
Action / Animation / Science Fiction /
5.3 / 10
Hellboy comes to England, where he must defeat Nimue, Merlin's consort and the Blood Queen. But their battle will bring about the end of the world, a fate he desperately tries to turn away.
Action / Animation / Fantasy /
6.5 / 10
A young woman falls for a guy with a dark secret and the two embark on a rocky relationship.
Drama / Romance /
7.2 / 10
A boy is given the ability to become an adult superhero in times of need with a single magic word.
Comedy / Animation / Fantasy /
Trending Now
This month's trending movies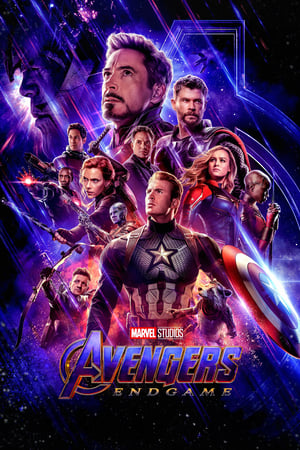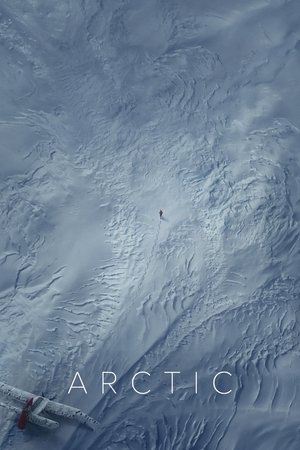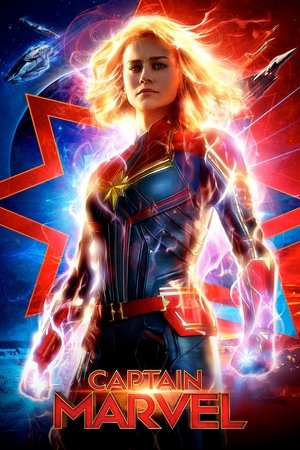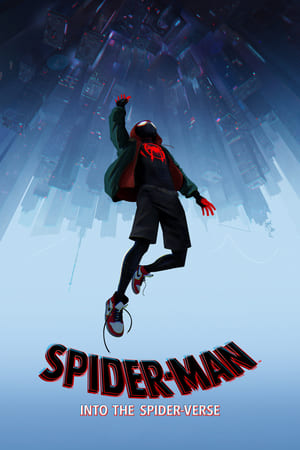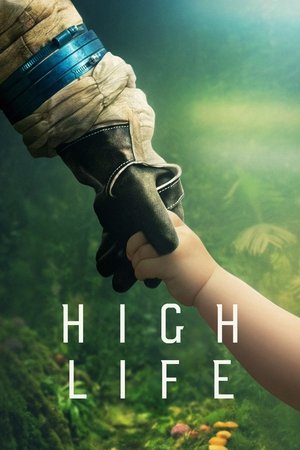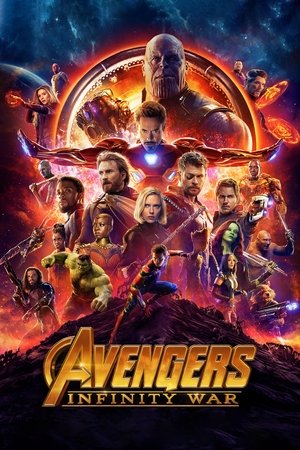 Popular TV Shows
Top rated TV shows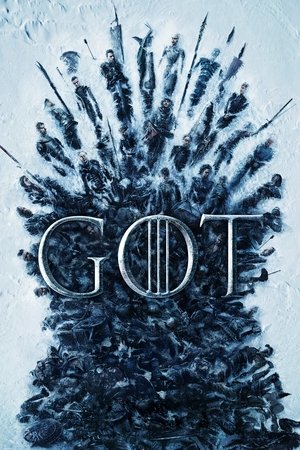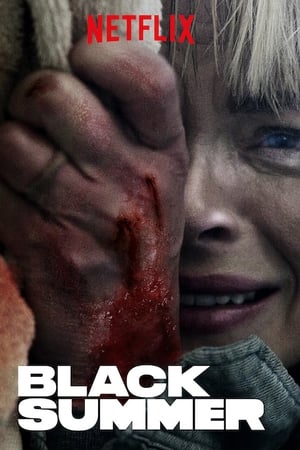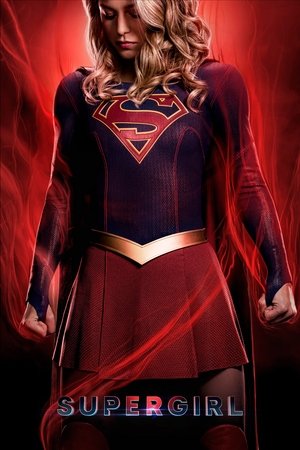 Airing Today
Wed, Apr 24
TV schedule for today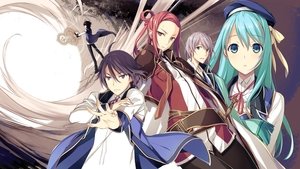 All Time Favourite
Top rated movies