7.4 / 10
Super-assassin John Wick returns with a $14 million price tag on his head and an army of bounty-hunting killers on his trail. After killing a member of the shadowy international assassin's guild, the High Table, John Wick is excommunicado, but the world's most ruthless hit men and women await his every turn.
Crime / Action / Thriller /
7.1 / 10
A kindhearted street urchin named Aladdin embarks on a magical adventure after finding a lamp that releases a wisecracking genie while a power-hungry Grand Vizier vies for the same lamp that has the power to make their deepest wishes come true.
Animation / Fantasy / Music / Romance / Comedy / Family /
8.5 / 10
After the devastating events of Avengers: Infinity War, the universe is in ruins due to the efforts of the Mad Titan, Thanos. With the help of remaining allies, the Avengers must assemble once more in order to undo Thanos' actions and restore order to the universe once and for all, no matter what consequences may be in store.
Animation / Science Fiction / Action /
7 / 10
In a world where people collect pocket-size monsters (Pokémon) to do battle, a boy comes across an intelligent monster who seeks to be a detective.
Mystery / Family / Comedy / Science Fiction / Action / Animation /
Trending Now
This month's trending movies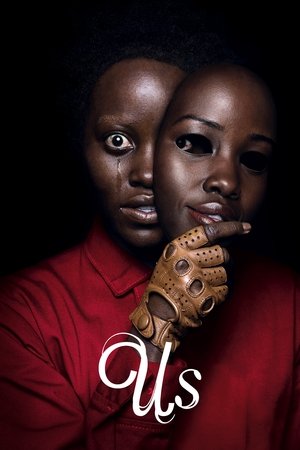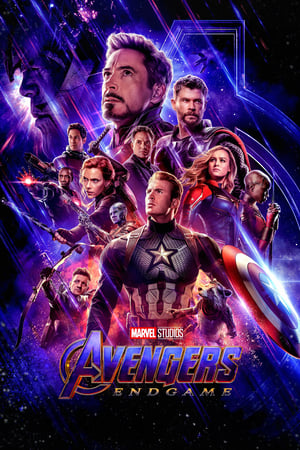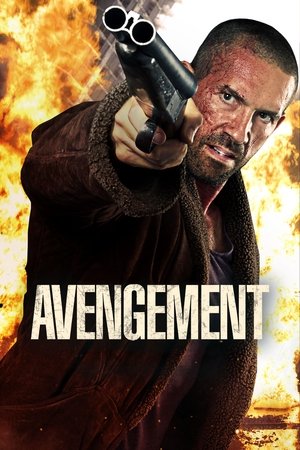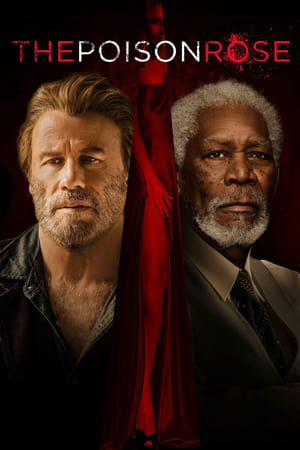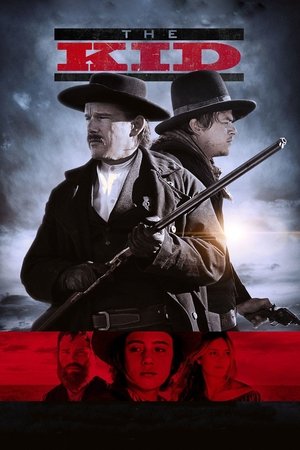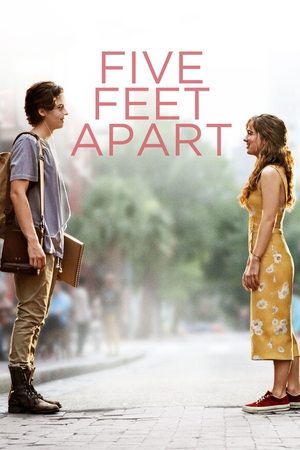 Popular TV Shows
Top rated TV shows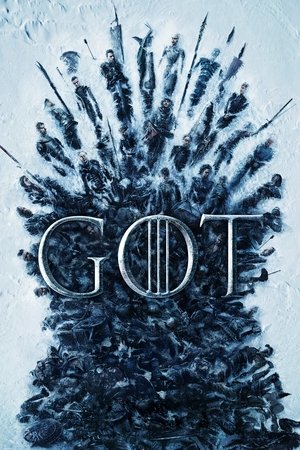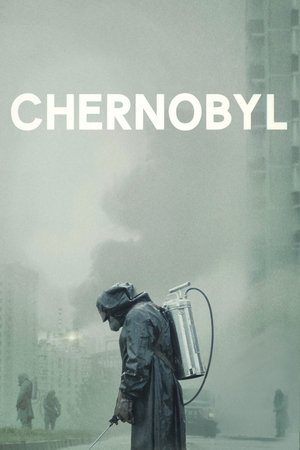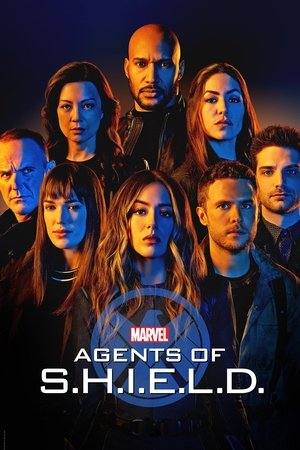 Airing Today
Sun, May 26
TV schedule for today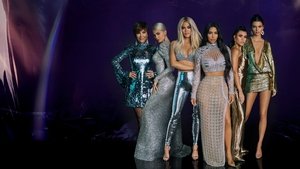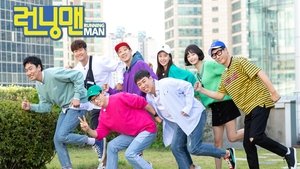 All Time Favourite
Top rated movies